..THANKYOU FOR YOUR PURCHASING..

How Would You Like To SELL


ProfitZ

Monkey

Licenses To Your Clients and
Keep 100% Commissions?
INCLUDES FULL
COMMERCIAL LICENSE!
KEEP 100%
PROFITS FOR YOURSELF!
NOTHING TO CREATE
CONFIGURE OR SUPPORT!
WE'VE DONE
THE HARD WORK FOR YOU!
GET STARTED NOW
TO GET IT TODAY!
YOU WILL NEVER
SEEN THIS OFFER AGAIN!
HURRY! RESELLER LICENSE ARE FOR..



100 SPOTS ONLY. 25/100 SPOTS GONE!
Create

100% ProfitZ

Today!
Earlybird for $67 $17 Only!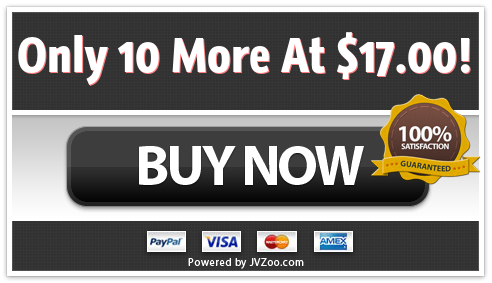 Keep 100% Commission from
Every SALES with
RESELLER LICENSE

of
ProfitZ

Monkey
..Start

GENERATING SALES

From Your Own..
BUSINESS!
Hi friends!
RICHARD DARIS Here!
Today, I wanna invite you to join as our Reseller Team
for ProfitZ

Monkey

to Generate 100% Profits
from Every SALE You Make!

GET YOUR AGENCY LICENSE TODAY!
THIS OFFER IS APPLICABLE TO THE FIRST LUCKY FEW


..WHO ACT NOW..



---
Start Today with YOUR Own 100% Profits
LICENSE!
Frequently Ask Questions (FAQ) About
PROFITZ
MONKEY
Who Takes Care Of Support?
We do all the support for you! Your only job is to send the traffic!
When Can I Start Selling?
As soon as launch is finished on July 5th. So, start to get it today!
Am I Able To Sell Any Of The Upgrades As Well?
Yes, you'll get the ability to sell any of the upgrades as well.
Am I Getting 100% Of The Sale?
Yes – we're not taking a percentage out of your sale, which means once you've got the Agency license, every sale you make is PURE PROFIT
What Price Can I Sell ProfitZMonkey At?
The price we sell is the price you're allowed to sell at as well. That means we can never sell at a lower price than you do.
Click The Button Below Right Now
Earlybird for $67 $17 Only!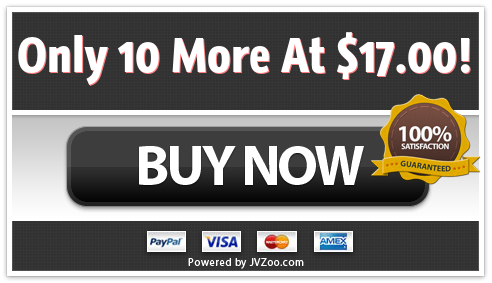 100% Done For You Bundle - 30 Day Money Back
Guarantee - Save Over 97% When You Get This Now
---
NO THANKS. I understand this is an easy way to profit because you've done all the hard work for me. I also understand that if I want to get access to the ProfitZ

Monkey

reseller license program in the future, I will either pay a lot more and/or the agency license may not even be available!